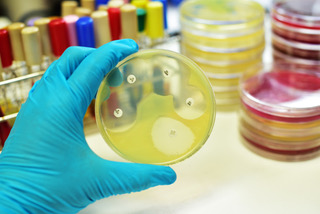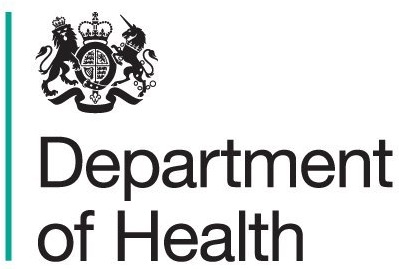 PLEASE NOTE, AS THE CHINESE SIDE OF THE COMPETITION APPLICATION PROCESS CLOSED ON 18TH MAY, THIS PARTNERING PLATFORM IS NOW CLOSED FOR NEW REGISTRATIONS.
On behalf of the funders Innovate UK, the UK Department of Heath and the Chinese Ministry of Science and Technology (MoST), the Knowledge Transfer Network (KTN) is hosting this platform for both Chinese and UK applicants.
Meeting Mojo allows you to search for and message potential partners to form a consortium for this competition. Please note that there will not be any physical meetings booked through this system. However, to provide further partnership building opportunities, KTN are also organising three UK events and a visit to China.
Below you can find:
The Challenge Key Dates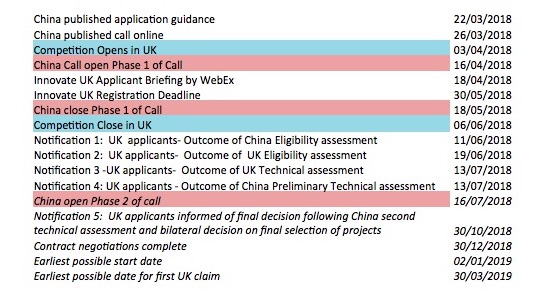 The Department of Health – working in collaboration with Innovate UK – is to invest up to £10 million of Official Development Assistance (ODA) funding in bilateral R&D projects between the UK and China which address the growing threat of antimicrobial resistance.
This is for innovation projects to support the development and, where appropriate, clinical evaluation, of new products or services. These products or services must be of value in addressing the threat from antimicrobial resistance (AMR).
The Chinese Ministry of Science and Technology (MoST) will invest up to 60 million RMB to fund the Chinese partners.
This competition is relevant to both human and animal health.
Projects are expected to be equal partnerships between the UK and Chinese members of a consortium. This aim is to facilitate novel projects that neither country would be likely to conduct, within the same timeframe, without the expertise of the other.
Projects should not last more than 3 years.
The UK funding partners will provide up to £750,000 per project to UK organisations.
The Chinese funder MoST will provide up to 5 million RMB per project to Chinese organisations.
Email: support@innovateuk.gov.uk
Telephone: Innovate UK competition helpline +44 (0)300 321 4357 (Mon-Fri, 9am-5:30pm)
For enquiries related to human health, please contact Dr Gabriela Juarez Martinez
For enquiries related to animal health, please contact Dr Callum Harvey
Useful documents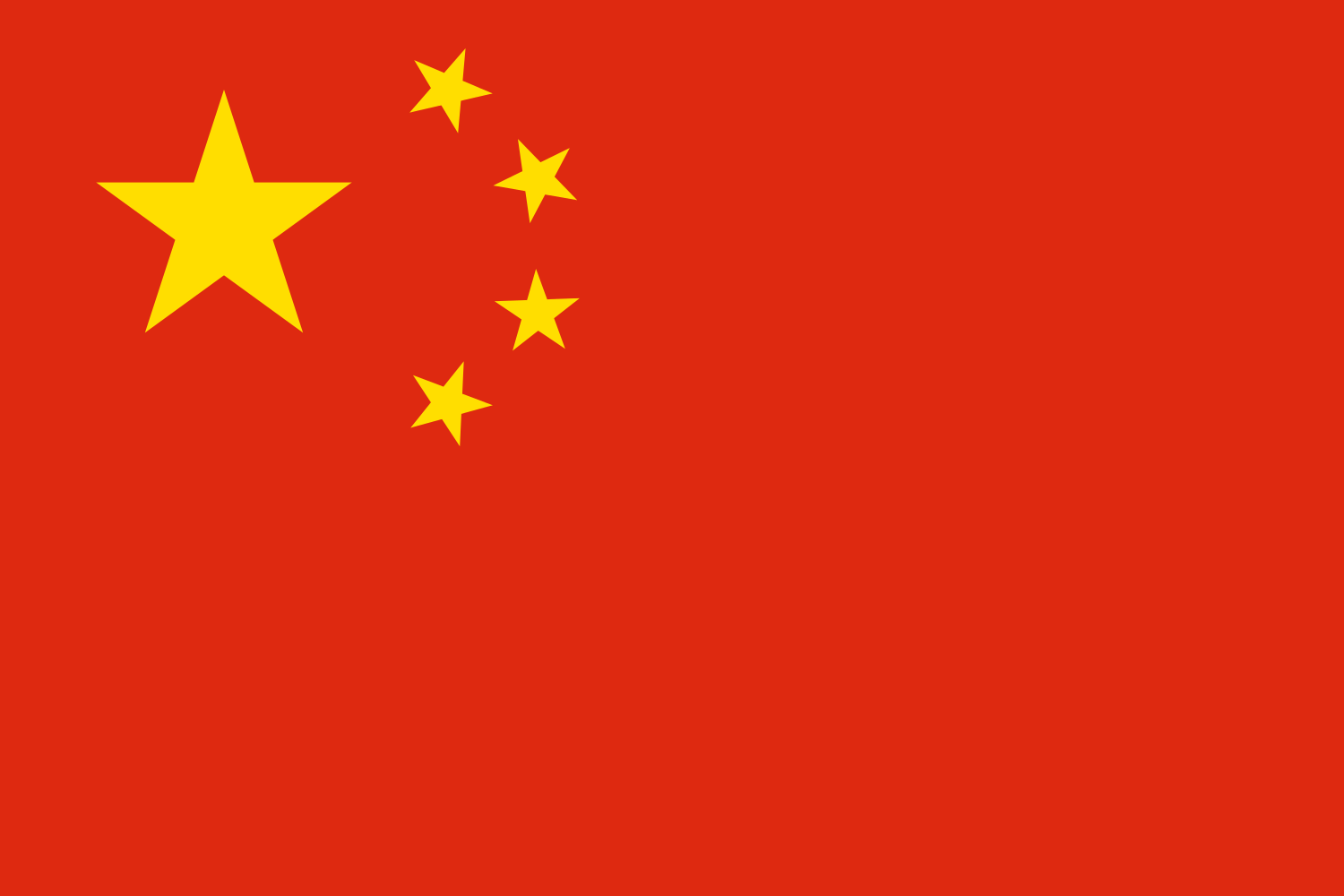 For questions about the competition - scope, eligibility, etc.
Telephone: (+86) 010-6859 8010
For technical questions regarding the MoST online submission platform and technical issues:
Telephone: (+86) 010-5166 6288
Email: program@istic.ac.cn
Useful documents

UK: Aberystywyth University; Abgentis Ltd; AMR Centre; Avacta Animal Health; Belfast City Hospital; Biotangents; Cranfield University; Defenition Ltd; Destiny Pharma Plc; EligoChem Ltd; GTN; Keele University; Iceni Diagonstics Ltd; Indigena Biodiversity Ltd; Ingenza Ltd; LIG Biowise; Medway School of Pharmacy, University of Kent; Moredun Research Institute; Newcastle University; Protein Technologies; Queen Mary University of London; Royal Botanic Gardens, Kew; Royal Veterinary College; Shimyatech; SRUC; University of Cambridge; University of Chester; University College London; University of Leeds; University of Manchester; University of Nottingham; University of Portsmouth; University of Sheffield; University of Southampton.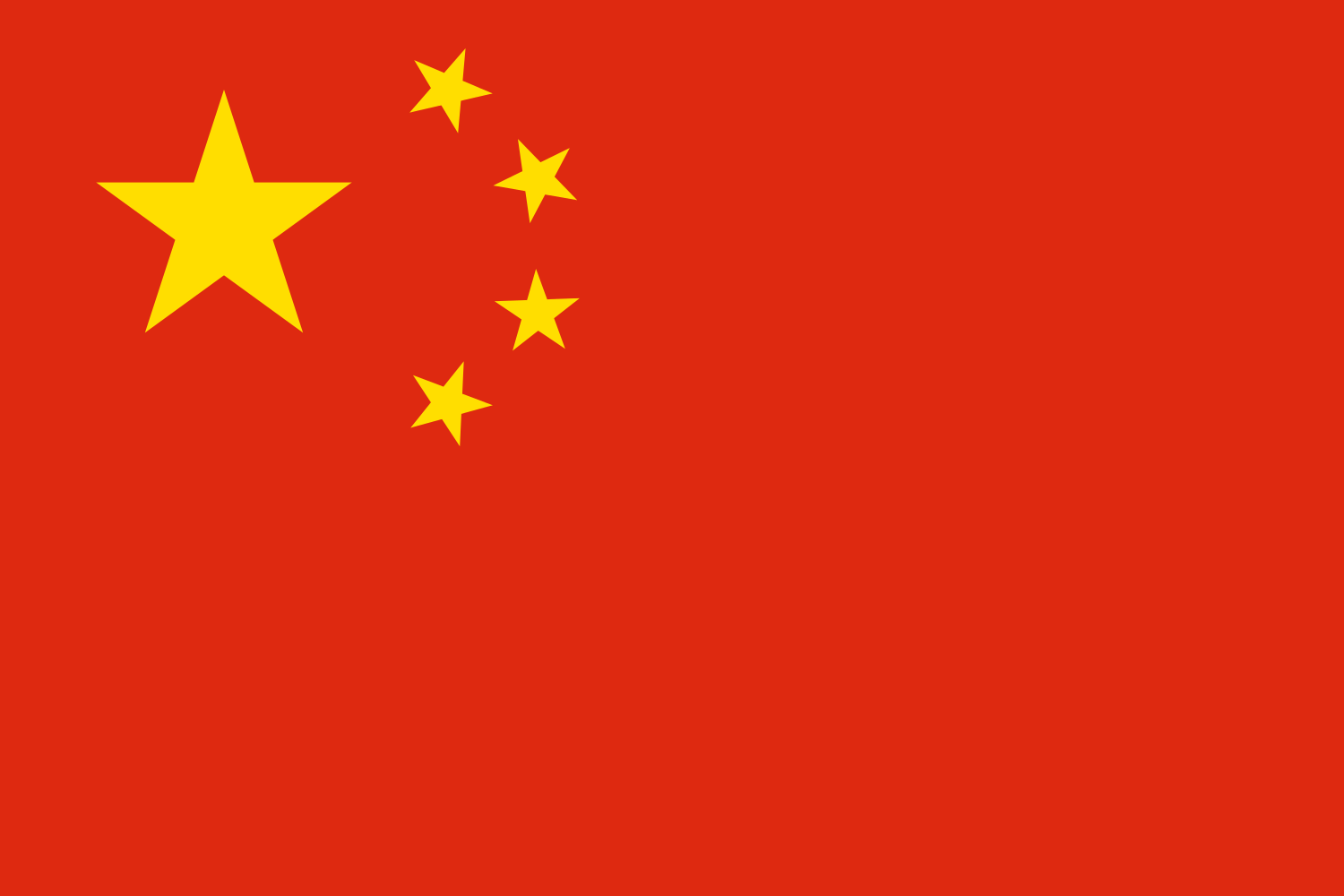 China: Glycomics and Glycan Bioengineering Research Center (GGBRC); Guangzhou Wondfo Biotech; Institute of Animal Husbandry and Veterinary Medicine, Beijing Academy of Agriculture and Forestry Sciences; Jilin University; Institute of Antibiotics, Huashan Hospital, Fudan University; Nanjing Kensington Diagnostic Technology Ltd; Qlyco Ltd., Nanjing; Shanghai Jiaotong University; The Second Affiliated Hospital of Zhejiang University, College of Medicine; Third Military Medical University; Tianjin Modern Innovative TCM Technology Co., Ltd; Tsinghua-Berkeley Shenzhen Institute; University of Hong Kong.
On 3 May, KTN held a partnering webinar at which UK and Chinese participants were given the opportunity to pitch their project ideas or technology offerings to help find partners.
Webinar recording (1.5 hours. No sound for first 4 minutes; sound begins with Innovate UK's presentation).
Other resources relevant for this competition - Gabriela Juarez Martinez, KTN:
Knowledge Transfer Network
Enterprise Europe Network
Delegate presentations - Beijing Academy of Agriculture and Forestry Sciences; Biotangents; Cambridge Quantum Computing; GNT; Keele University; Liverpool John Moores University; Oxford Drug Design; Tsinghua-Berkeley Shenzhen Institute; University of Bradford, University of Cambridge; University College London; University of Dundee; University of Portsmouth; University of Strathclyde.
In November 2017, a delegation of UK organisations visited Beijing and Shanghai to meet with potential Chinese partners.
UK and Chinese delegate pitches from the Partnership Building Workshops are now available to view and download via the below links in blue text.
AMRC
Anasyst
Cardiff University
Centre for Innovation Excellence in Livestock
Demuris
Entomics
GAMA Healthcare
Kew Gardens
LIG-Biowise
Moredun
Neem Biotech
Queen Mary University of London
Queens University Bristol
University of Dundee
University of East Anglia
University of Edinburgh
University of Glasgow
University of Liverpool & Liverpool School of Tropical Medicine
University of Liverpool & LSTM & North Bristol NHS Trust
Jilin University
Nanjing Agricultural University GGBRC
Nanjing Agricultural University
Nanjing Kensington Diagnostic Technology
Qlyco
Second Military Medical University
Shangdong University
Shanghai Jiao Tong University School of Medicine
Shanghai Jiao Tong University
Shanghai Ocean University
Shanghai Veterinary Research Institute
Sun Yat-Sen University
Zhejiang University
KTN ran a series of information and partnering events related to this competition in London (27 September), Manchester (2 October) and Edinburgh (3 October).
Presentations from these events are now available to view and download via the below links in blue text.
Ian Grundy, AMR Centre - Action on AMR
Mark Fielder, Kingston University - Antimicrobial Resistance: Veterinary and Human Medicine - Are We at Breaking Point?
Simon Doherty, DIT - Impact of AMR in Animals and Humans
Till Bachmann, University of Edinburgh - Setting the Scene: Relevance of AMR - Human Health
Ziping Wu, Agri-Food and Biosciences Institute - AM Use and AMR in Chinese Food Animal Production
Chris Dowson, University of Warwick - Relationship Building Tips
David Healy, IDP Services - Working with a Chinese Company
Mark Hallinan, GAMA Healthcare - Experience of Working with Chinese Partners
William Franklin, China Investors Club - Practical Advice for Cooperating with China Partners and Investors
ANTRUK, China Investor Club, Demuris, Edinburgh Napier University, IceRobotics, IMBT, ImmunoBiology, Indigena Biodiversity, Konka Ventures, Mordun Research, Protein Technologies, Scotland Rural College, Sphere Fluidics, University of Edinburgh, University of Glasgow, University of Liverpool and Liverpool School of Tropical Medicine, University of Southampton.
Department for International Trade overview
Alan Hesketh, Indigena Biodiversity - From Natural Resources to a Medicinal Product
Mike Shaw, Marks & Clerk - Intellectual Property Rights, Lessons for China
Willa Huang, IPO - Intellectual Property Rights, Lessons for China
Gabriela Juarez Martinez and Callum Harvey
Registering
Go to the 'Register' icon at the top menu and complete the form.
Remember - the more details you include, the easier it will be for other participants to understand what your organisation is offering, and what kind of partners you need to complete your consortium. Starred fields are mandatory and your application cannot proceed without them.
(Please note, your organisation address and phone number will not appear in your public listing for other organisations to see, but adding these will help the site admin to check your organisation.)
Authorising your account
Once you have submitted the form, you will be sent an automatic email to confirm your application is being processed.
Emails are sometimes filtered by your provider, corporate IT or application settings. If you don't receive an email, please check your Spam folder.
It will take up to 24 hours (Mon-Fri) for the site admin to confirm your registration. Until your registration has been confirmed, you will not be able to search for partners.
However, in the meantime, you can log into your account and add any other details if you wish - an organisation logo, or additional people from your organisation.
Once your registration has been confirmed, you will receive an automatic email with your login details which will also include a link to authorise your account.
Searching for partners
In the top menu on this page, click 'Search' to view and search listings
On the left of the page is a search tool to help refine your selection - you can sort by country, by type of organisation and registrants' area(s) of interest based on the competition scope. Please note that if no registrants have yet specified a particular area of interest, it will not appear on the drop-down menu.
Alternatively, to see who has newly registered, you can order by date of entry using the selection tool above the listing.
The search tool is hierarchical, so the second category you select will be a subset of the first. If you then wish to start a new search, please click 'Reset' on the Search tool before starting again.
Sending messages to potential partners
In your chosen participant's entry, click on the 'Send message' icon to start your discussion. The participant will receive an email to alert them to the fact that you have sent them a message.
Your sent messages are displayed in your 'Messages' section.
Receiving messages from potential partners
If another participant has sent you a message, you will receive an email informing you.
DO NOT reply to this email direct (it has been automatically generated by Meeting Mojo and any replies to it will not be received by the participant). You will need to log into Meeting Mojo and reply to the message via your 'Messages' section.
Any queries about Meeting Mojo?
Check the FAQ guide which contains instructions on how to use Meeting Mojo, including how to reset your password.